'INSIDE PRIDE', the official magazine of San Francisco Pride is now accepting space reservations.
Viewing 1 thru 12 of 145 Stories
Warsaw police clashed with — and arrested — Polish LGBTQ and ally demonstrators last weekend.
In a landmark case, three former San Salvador police officers were sentenced last month for the murder of a transgender woman.
Lawmakers in the Cayman Islands narrowly voted down the proposed Domestic Partnership Bill, 2020 Wednesday.
Transgender advocates applauded the European Court of Human Rights' July 16 landmark decision that Hungary is legally obligated to recognize gender identity.
The United Nations' LGBTQ expert called for a global ban on so-called conversion therapy in Geneva last week.
This month. Montenegro became the first Balkan country to grant civil partnerships to same-sex couples.
Poland's anti-gay right-wing president, Andrzej Duda, was forced into a runoff election against his pro-LGBT liberal opponent, Warsaw Mayor Rafal Trzaskowski.
Many years ago, a young gay man, who came regularly to the Naz Foundation (India) Trust, disappeared for several months.
Be prepared to be heartbroken and inspired this summer.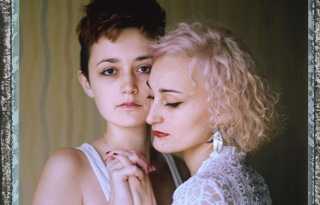 The Convention on the Elimination of Discrimination Against Women made a groundbreaking decision in favor of a Russian lesbian couple against the country.
Eight minutes after midnight on May 26 Alexandra Quirós Castillo and Daritza Araya Arguedas kissed and became Costa Rica's first same-sex couple to legally marry.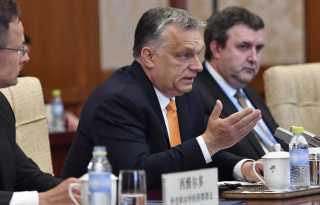 Hungary's lawmakers recently voted 133-57 to pass a bill that defines an individual's sex registered at birth, effectively banning future gender identity changes.
Viewing 1 thru 12 of 145 Stories