The U.S. Supreme Court said Monday (March 18) that it would not hear an appeal from the owner of a bed and breakfast in Hawaii who refused to accommodate a same-sex couple.
Viewing 1 thru 12 of 2406 Stories
The future of commercial and international surrogacy is under threat by President Donald Trump's pledge to end birthright citizenship for children born to non-citizens and undocumented immigrants.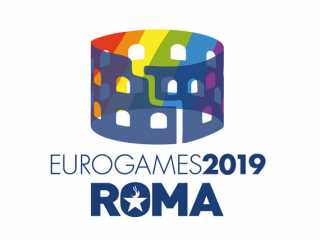 Online registration for the 2019 EuroGames was suspended this week.
American Heart Association journal editor fired for anti-gay comments about Louisville Ballet; California high school students sue over yearbook quotes; and an LGBT Asian group files amicus brief in sanctuary state lawsuit.
Brewcade, the popular arcade and craft beer bar on upper Market Street in San Francisco's gay Castro district, is moving forward with its expansion plans into an adjacent restaurant space and opening up its entertainment offerings to all ages.
A statewide medical professional group has come out in opposition to legislation that would ban medically unnecessary surgeries performed on intersex infants in California.
At historic summit for LGBT officials in California, gay Congressman Mark Takano of Riverside highlighted the introduction of a sweeping federal LGBT rights bill and the increase of out public officials in more suburban and rural jurisdictions.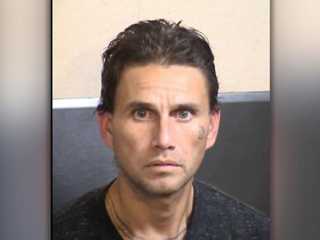 Members of Fresno's LGBT community are "outraged" over a plea deal reached with a man charged in the fatal stabbing of a transgender woman nearly four years ago.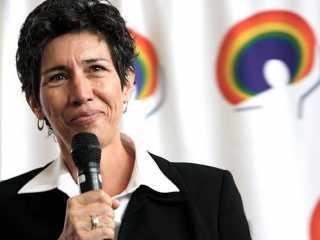 Lesbian state Assemblywoman Susan Talamantes Eggman will run for state Senate in 2020, boosting the likelihood that the California Legislative LGBT Caucus will maintain its current membership of seven or see it increase in December next year.
Project Inform, one of the nation's longest-running HIV education and advocacy organizations, has terminated its staff and is likely to cease operations, the Bay Area Reporter has learned.
The Castro Merchants is set to elect real estate agent Masood Samereie as its next president when it meets April 4. He has been selling property in the city's LGBT neighborhood since 2003.
We were puzzled by the discovery a couple of months ago that Equality California, the statewide LGBT advocacy group, was planning to honor San Francisco International Airport at its Equality Awards gala in the city in May.
Governor Gavin Newsom is open to developing a statewide plan to end the interrelated epidemics of HIV, hepatitis C, and sexually transmitted diseases like syphilis and gonorrhea, the Bay Area Reporter has learned.
Viewing 1 thru 12 of 2406 Stories