In an unprecedented move, all 12 LGBTQ newspapers belonging to the National LGBT Media Association have endorsed Joe Biden and Kamala Harris ahead of the November 3 election.
Viewing 1 thru 12 of 189 Stories
The flag-draped coffin of the late Supreme Court Justice Ruth Bader Ginsburg arrived at the U.S. Capitol Friday.
LGBTQ veterans' groups are blasting new instructions from the United States Department of Defense regarding military service by transgender people.
The U.S. Supreme Court announced Friday, September 18, that Associate Justice Ruth Bader Ginsburg has died. She was 87.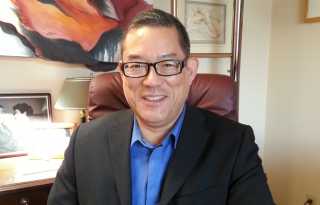 In a continuing effort to receive support from readers, the Bay Area Reporter has launched its membership program.
A class action complaint against Grindr for alleged privacy violations may not be able to proceed in traditional court, an attorney for the complainant told the Bay Area Reporter September 17.
Same-sex couples are increasingly raising children and are out-earning straight couples, according to new data released Thursday by the U.S. Census Bureau. But poverty remains a key concern for many LGBTQ couples in America.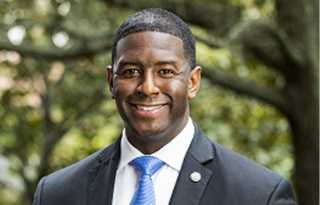 Andrew Gillum, a Florida Democrat who after a narrow loss in a 2018 gubernatorial run was engulfed in a scandal after being found in a hotel room with drugs and a male sex worker, has come out as bisexual.
Two federal appeals court panels have ruled that a landmark U.S. Supreme Court decision prohibiting discrimination against LGBT people at work also applies to discrimination in schools.
Two federally-recognized Native American tribes joined five other plaintiffs in filing a federal lawsuit against the Trump administration August 27 due to what they say is an illegal change in foster care reporting requirements.
In a speech full of falsehoods, President Donald Trump accepted the GOP nomination for president of the United States August 27 at the final night of the Republican National Convention.
Richard Grenell, the first gay person to hold a cabinet-level position, didn't mention his sexual orientation or LGBTQ issues during his August 26 remarks at the virtual Republican National Convention.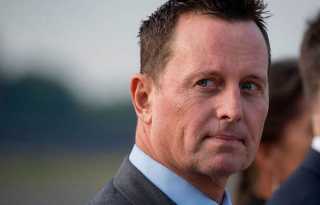 The 2020 Republican National Convention begins Monday (August 24) with plans to formalize President Donald Trump as the party nominee for reelection, but little else is known about how, exactly, the event will play out.
Viewing 1 thru 12 of 189 Stories